JOIN ME ONLINE FOR MY LIVE STREAMS!
Join me online on my Facebook Page for a live streamed "show" like no other…mostly because I don't know how it works and I do challenges and answer questions and take requests! Join in the absolute carnage Live as i try to figure out how to use the technology, and figure out how long the time delay is in between my lounge and yours. 
Want to challenge me or make a request? Tweet me, Facebook me, or pop a comment on the live show and I'll accept as many reasonable requests as I can in one show! 
Ok, so what time, where, and when?
QUARANTINE TUESDAYS // 7:30-8PM // FACEBOOK LIVE & TWITCH
…This week, we're off to T H E  F U T U R E…
Got a song request? I'll sing it!

GOOD TO NOTE: I WILL make up any song I don't know or haven't heard of before. It could be good, it could be horrific. You decide!

Want to know what "Leaving On A Jet Plane" would sound like if the singer had never even heard of John Denver before and can't sing very low? Or what "Albatross" would sound like if played on a slide whistle? Well, then this is the stream for you!
LIKE WHAT I DO? SUPPORT ME HERE...
Like what I do? Love what I do? Why not support me through these uncertain times of no live entertainment by buying me a Ko-Fi here… Monthly subscribers (from £3 per month) also get access to my gallery of Robert De Niro portraits if he were a cat…MEOW…  
I am also, for a limited time only, offering commissions of my crap art on Ko-Fi! Get your photo's rubbished by my incredible lack of art skills by commissioning me. This costs just £5! PHWOAR! P.S. please no one tell Mr. Fairclough I'm doing this – in year 7 he told me I couldn't draw, and I think he'd be really angry about this now!
Want something a bit stupid? Well, I also have a Patreon account set up with options from just £3 per month. Currently, my Patreons can find my "arts" of Robert De Niro if he were a cat. As well as background insight into all my designs I've been working on for my new T-Shirt brand. Plus polls and votes on what to draw next. Plus unreleased videos of songs. PLUS there are membership options to allow you to listen to my first ever podcast that I made way back in 2015. They are stupid, they are silly, and they might pass a bit of time during this quarantine time.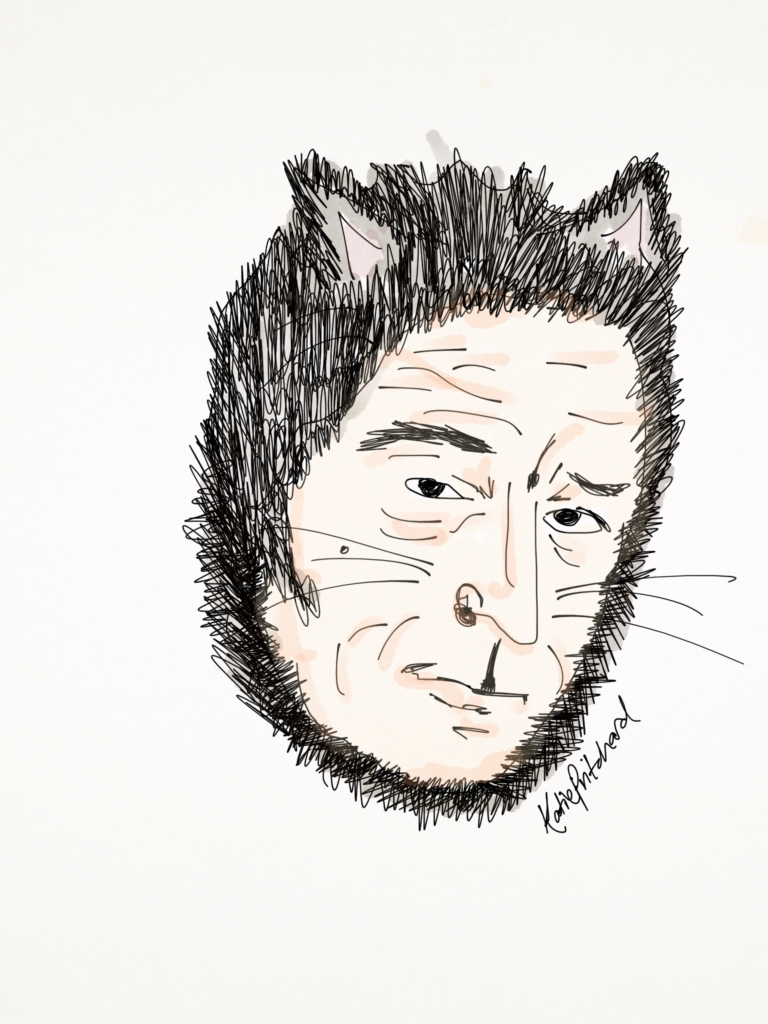 SHOWS THAT HAVEN'T BEEN CANCELLED YET...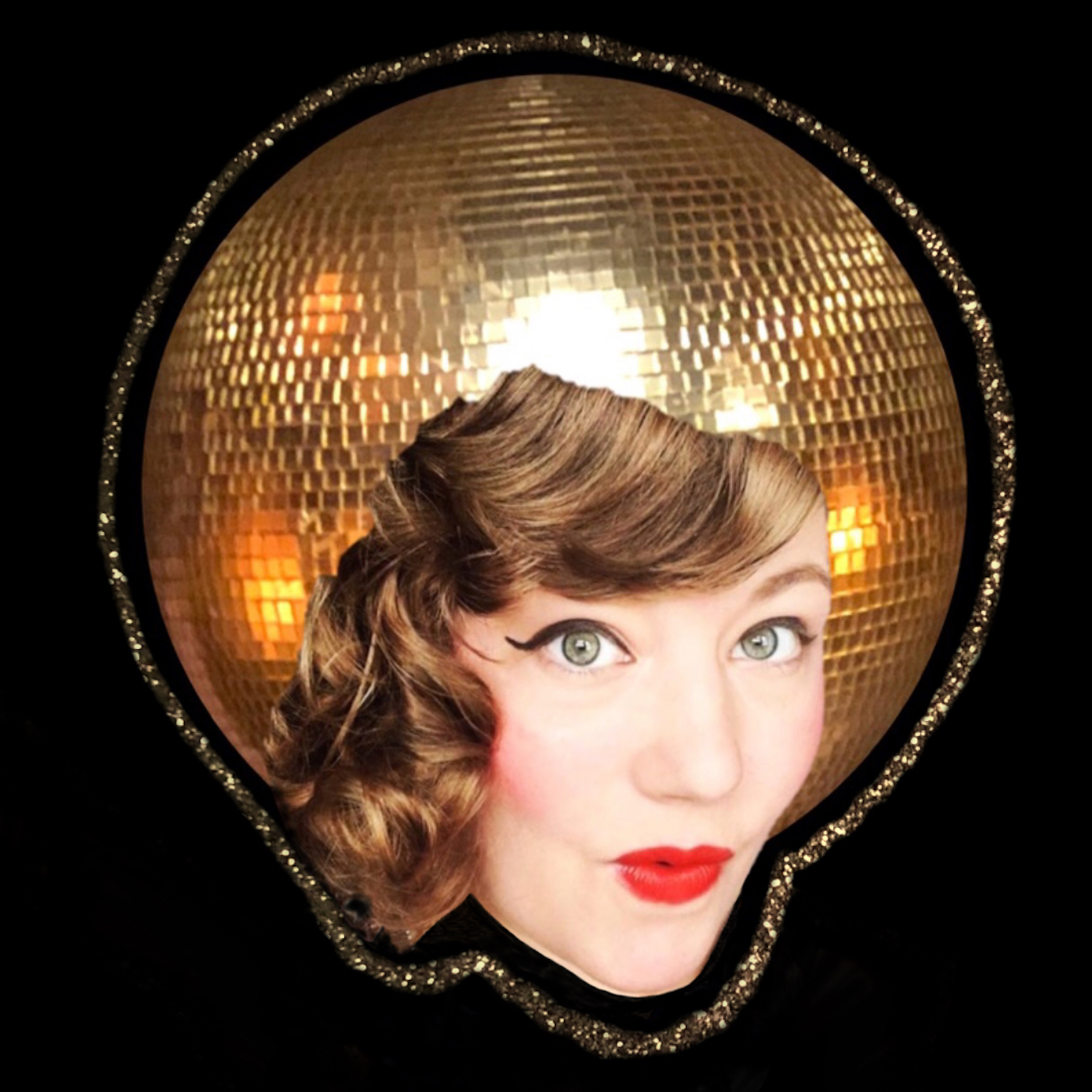 WEDNESDAY 8TH JULY // 7:30PM // THE WHEATSHEAF, 129 HIGH STREET, OXFORD, OX1 4DF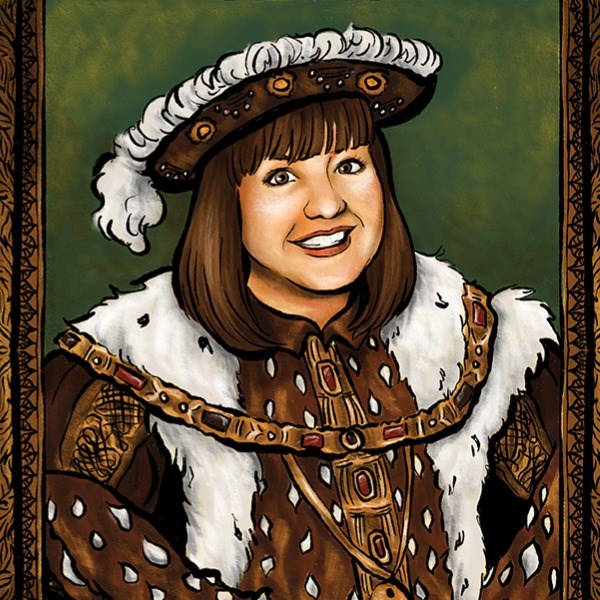 SATURDAY 12TH SEPTEMBER // 2PM // CONNAUGHT THEATRE, BN11 1LG
Height: 5′ 1″
Eyes: Green / Grey
Vocal Range: Mezzo-Soprano – Soprano
Vocal Type: Belter / Soprano
Dance Ability: Advanced
Sight Singing: Advanced
Vocal Styles: Rock, Pop, Jazz, Blues, Soul, Gospel, Musical Theatre, Classical, Motown
Voiceover Style: Friendly / Sweet
Accents: British RP (native) / London / American (general and regional to Mid-West) / Cockney / General Northern
As seen in: 
Nick Helm's I Think, You Stink (Edinburgh Fringe 2019)
Dreamboats and Petticoats (West End)
and more…
WINNER Musical Comedy Awards 2019
WINNER 2Northdown New Act of the Year 2019
WINNER Hilarity Bites New Act of the Year 2016
WINNER "Best Family Friendly Show" for: HYSTERICAL HISTORIES at Guildford Fringe Festival 2019
As seen on "Harry Hill's ClubNite" (Friday 8th November – Channel 4)
Guest on Bob Mills' Tragedy Plus Time (Sunday 1st September 2019 talkRADIO)
Panelist on "Anything but Coldplay" (Friday 21st December 2018 BBC THREE COUNTIES)
Instruments played:
Flute
Saxophones (Soprano / Alto / Tenor
and Baritone)
Ukulele
Guitar (Rhythm)
Cajon
Recorder
Piano
Drums
Guitarist / Vocalist with
As heard on: 
"Grow Up" by Simon Evans (Guitar)
"It's Over" by John Graham (Vocals)
"I Am In Love With The World" by Chicken Shed Theatre Company (Vocals)
and more…