JOIN ME ONLINE FOR MY LIVE STREAM!
Join me online on my Facebook Page for a live streamed "show" like no other…mostly because I don't know how it works and I do challenges and answer questions and take requests! Join in the absolute carnage Live as i try to figure out how to use the technology, and figure out how long the time delay is in between my lounge and yours. 
Want to challenge me or make a request? Tweet me, Facebook me, or pop a comment on the live show and I'll accept as many reasonable requests as I can in one show! 
Ok, so what time, where, and when?
QUARANTINE TUESDAYS // 7:30-8PM // FACEBOOK LIVE
Watch this weeks' "show" here.
OTHER WAYS TO SUPPORT ME WHILE THERE ARE NO LIVE MUSIC OR COMEDY GIGS TO GO TO...
Like what I do? Love what I do? Why not support me through these uncertain times of no live entertainment by buying me a Ko-Fi here… 
I am also, for a limited time only, offering commissions of my crap art on Ko-Fi! Get your photo's rubbished by my incredible lack of art skills by commissioning me. This costs just £5! PHWOAR! P.S. please no one tell Mr. Fairclough I'm doing this – in year 7 he told me I couldn't draw, and I think he'd be really angry about this now!
Want something a bit stupid? Well, I also have a Patreon account set up. Currently, my patreons are receiving 2 "arts" of Robert De Niro if he were a cat per week. PLUS there are membership options to allow you to listen to my first ever podcast that I made way back in 2015. They are stupid, they are silly, and they might pass a bit of time during this quarantine time.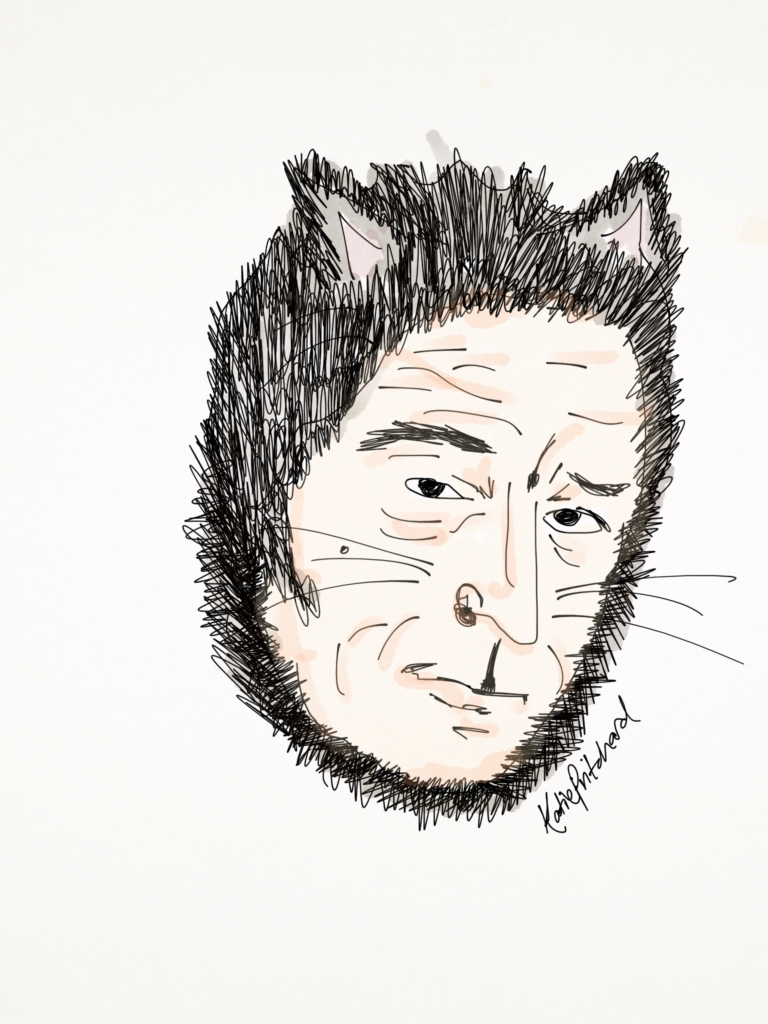 SHOWS THAT HAVEN'T BEEN CANCELLED...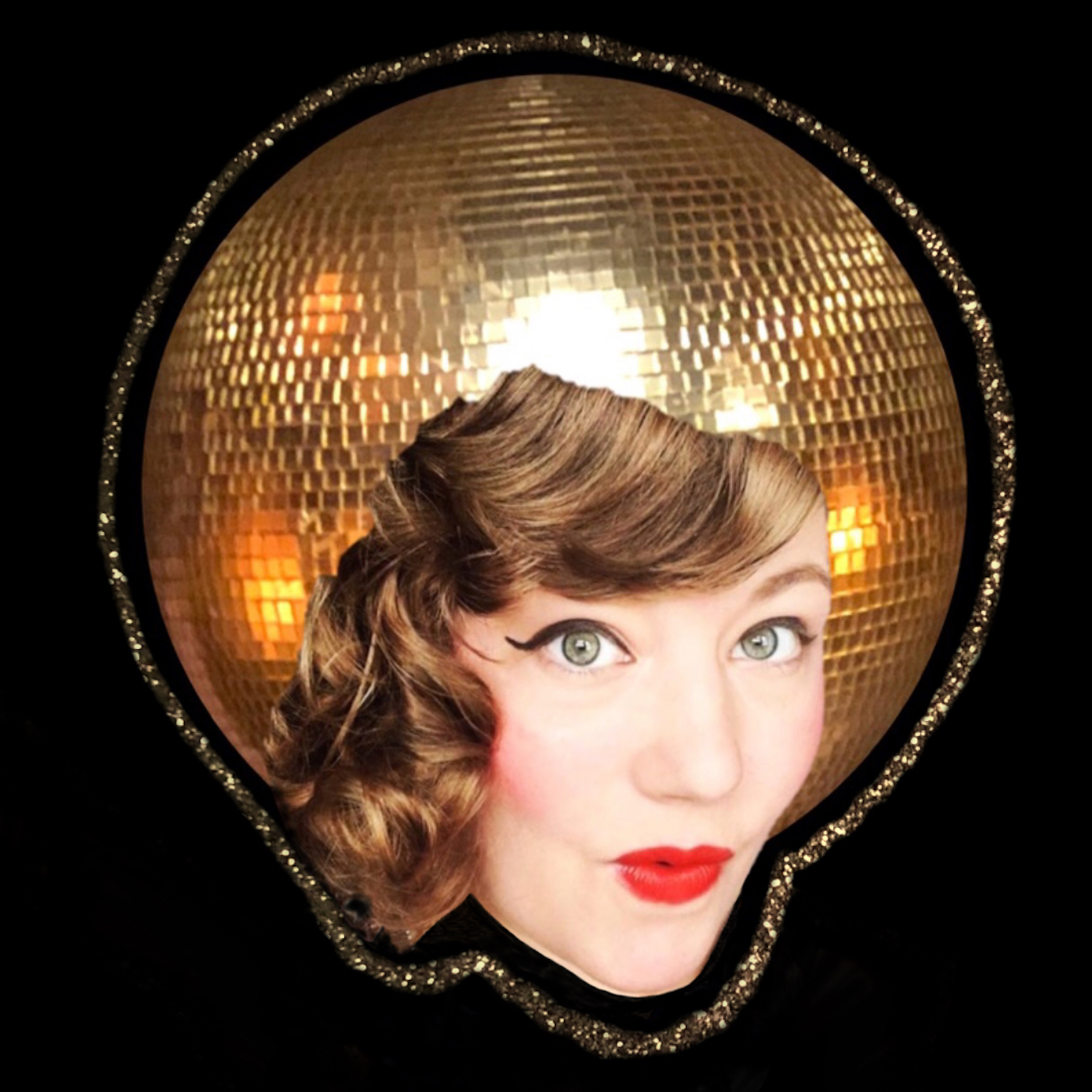 SATURDAY 27TH JUNE // BLOOMSBURY THEATRE, 15 GORDON STREET, LONDON, WC1H 0AH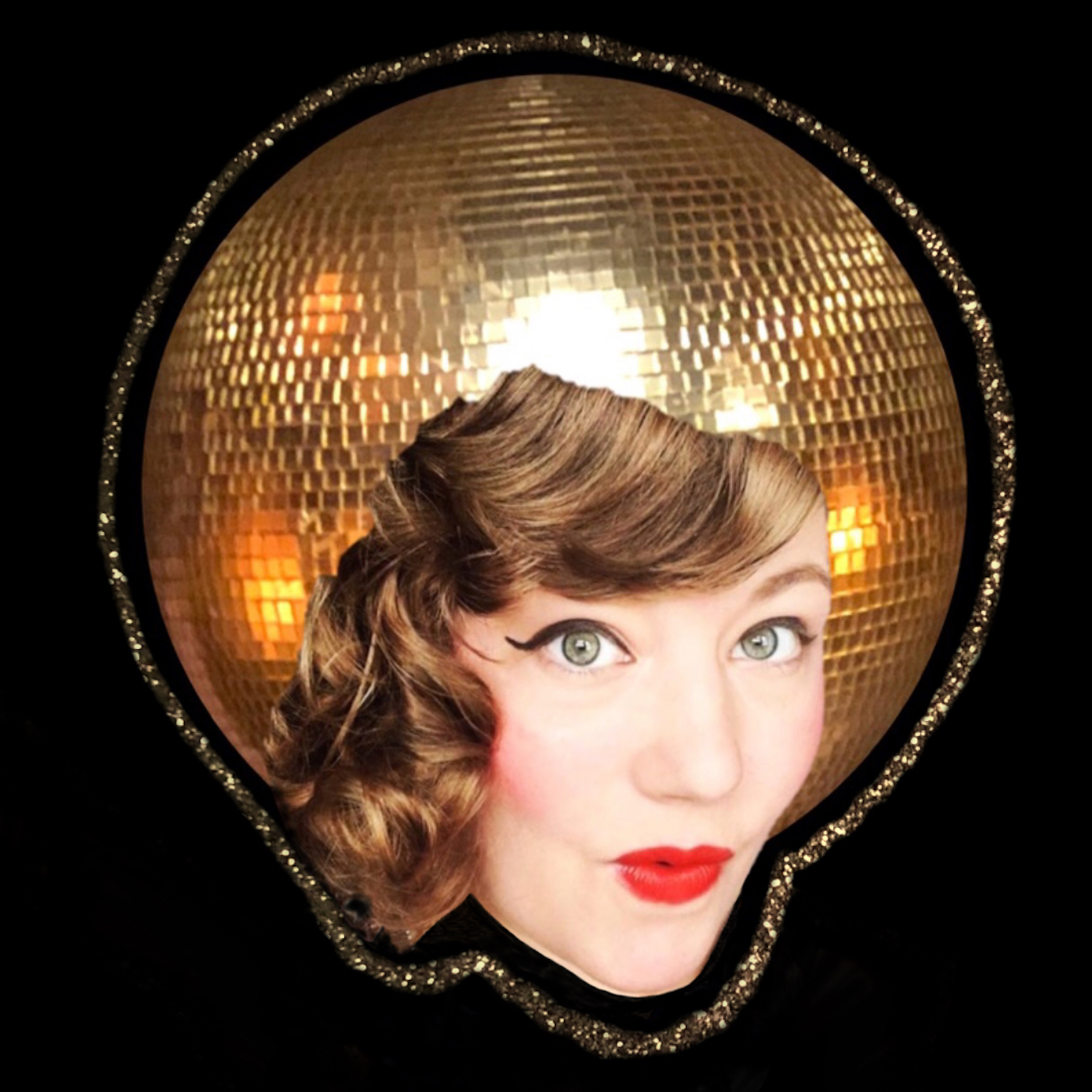 WEDNESDAY 8TH JULY // 7:30PM // THE WHEATSHEAF, 129 HIGH STREET, OXFORD, OX1 4DF
SUNDAY 26TH JULY // ALL DAY // BALDERSBY PARK, TOPCLIFFE, NORTH YORKSHIRE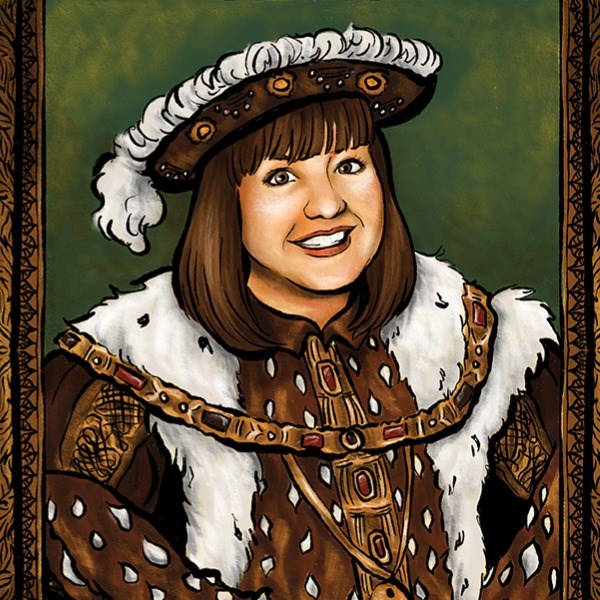 SUNDAY 26TH JULY // 10AM // BALDERSBY PARK, TOPCLIFFE, NORTH YORKSHIRE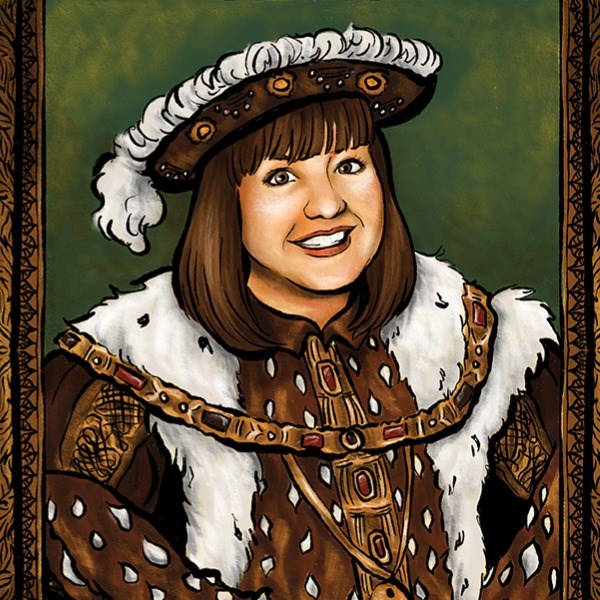 SATURDAY 12TH SEPTEMBER // 2PM // CONNAUGHT THEATRE, BN11 1LG